Info Session
1
Read Info Session Overview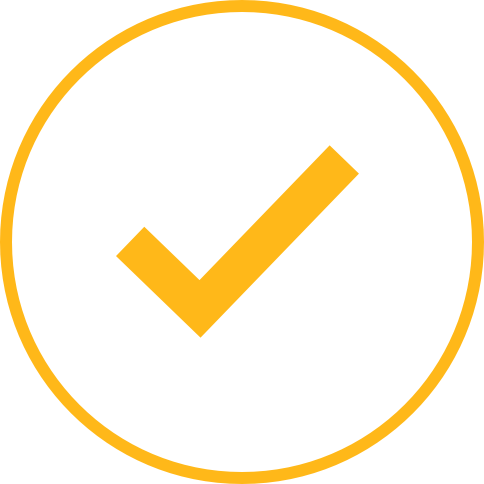 Step 1
Read Info Session Overview
Occupational Therapy Assistant
Using everyday occupations of clients to address the physical, cognitive, psychosocial and sensory aspects of the performance of clients in a variety of settings. Before you proceed to Steps 2, 3 and 4, please review the outcomes.
PROGRAM OUTCOMES

Use evidence-based practice to develop and implement effective treatment plans

Demonstrate successful collaboration between OTR and OTA

Use clinical reasoning to prioritize focus of intervention plan based on deficits in occupational performance and client goals

Effectively communicate and document the results on applied interventions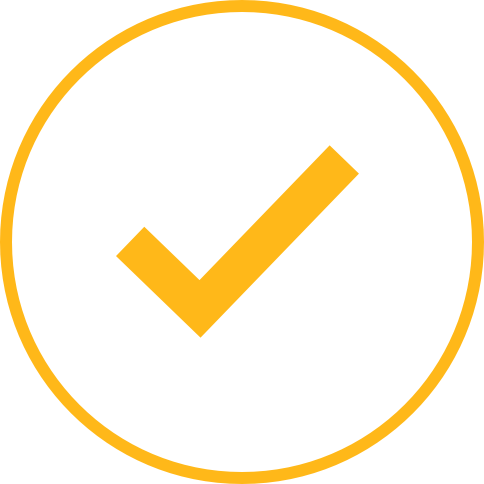 Step 2
Watch Info Session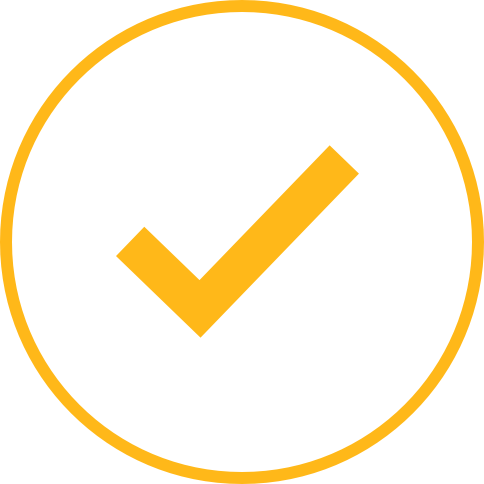 Step 3
Watch Testimonials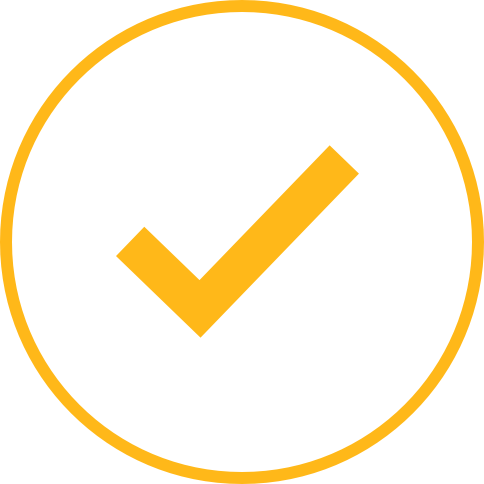 Fill out the form below to complete the Occupational Therapy Assistant Information Session.
Once you have completed the information session, you will receive an email containing the admissions application.
Applications for this program are accepted during the specific application window listed in the Admission Guide. Evaluation of submitted applications begins once the application window has closed. All admissions selection communications will be sent to your HCC student email account so be sure to check this regularly for information, requests and correspondences. If you receive a not admitted letter, you must re-apply during the next appropriate application period.
Get in touch
Chariti Davis
Administrative Assistant