Top of Home Page
How to use the page.
Please select the campus name from the drop-down list below to view building hours of operation and screening locations.
To view up to date in-person hours and locations for Student Services, please select your desired campus from the drop-down list below and view "Student Services - Hours of Operation" for their business hours. If Student Service hours are not listed, there will not be representatives at that campus and you have the option to visit a campus with representatives available or connect with support staff virtually. Remember that changes may occur so you should check this page often for the most up-to-date information.
Since changes may occur frequently, please check the list below prior to proceeding to campus.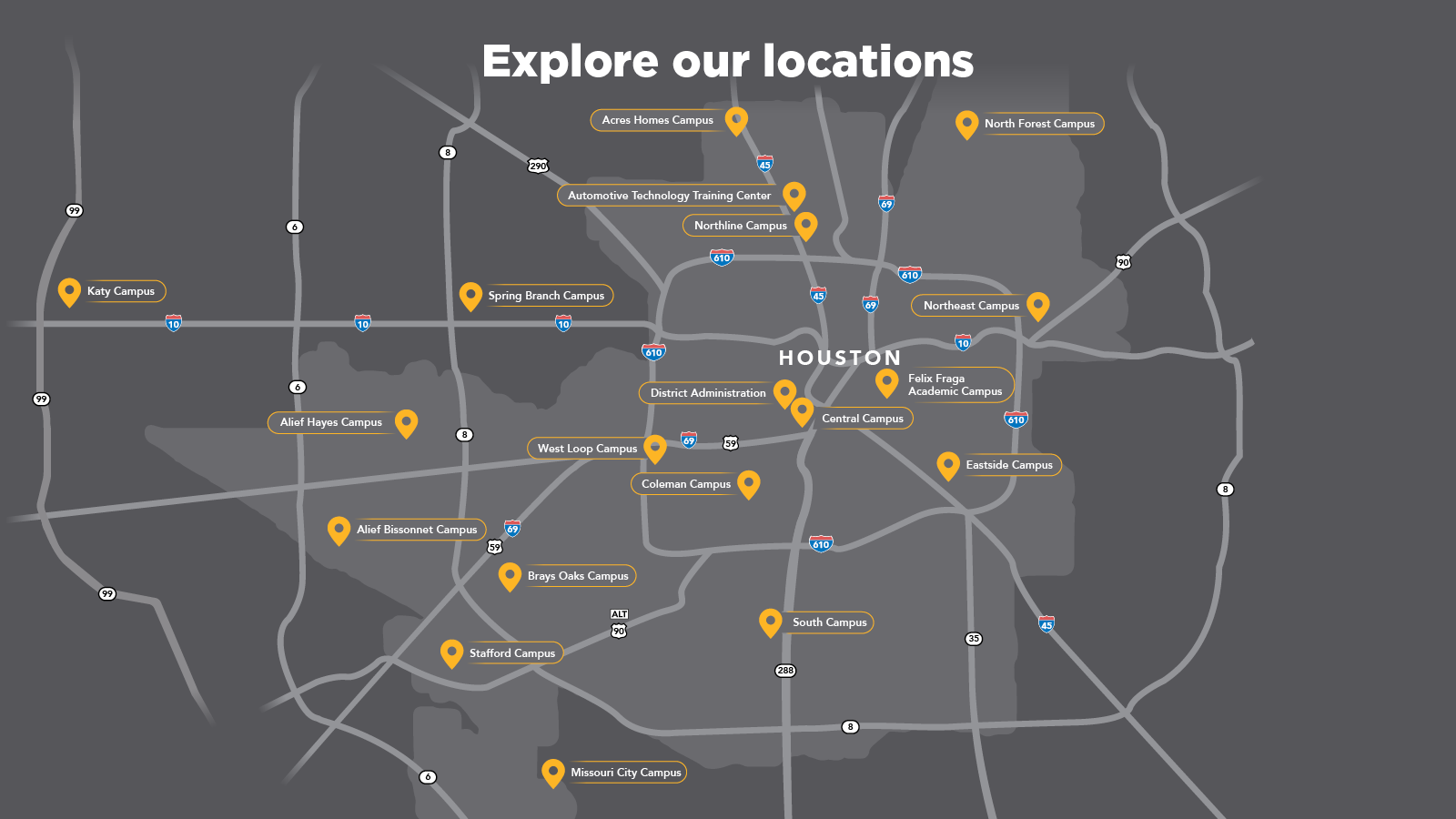 Student Services Contact Center
Virtual Lobby for Current/Former Students: Current/former students should use the Virtual Lobby page as a one-stop resource to connect virtually and in person for help with enrollment, advising, and payment arrangements.