Academic Curriculum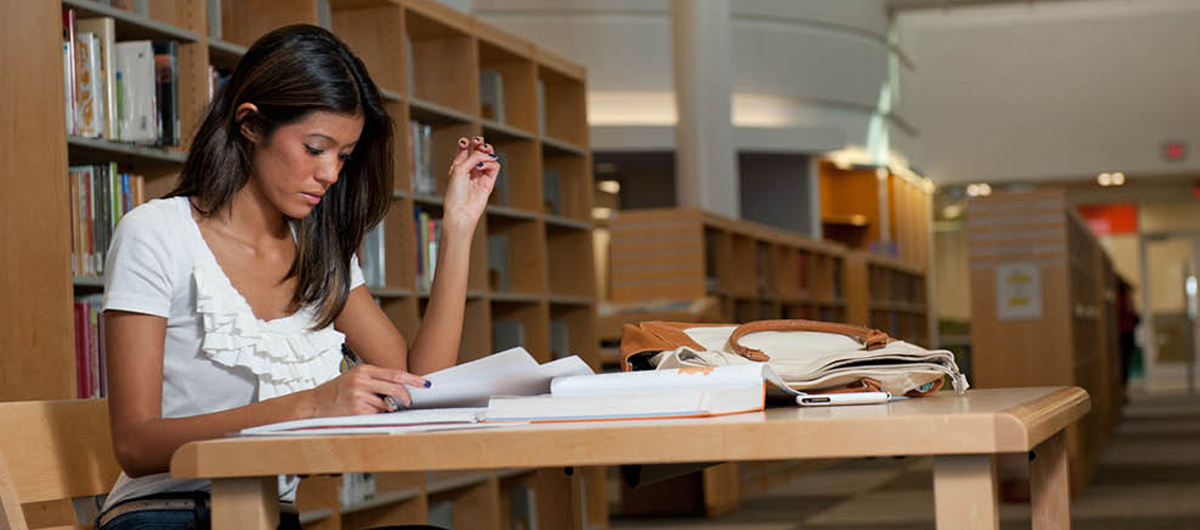 About the Program
The Associate in Arts and the Associate in Science degrees can give you a good start before transferring to a four-year university.
Those seeking a career in Education (teaching) see the Liberal Arts, Humanities & Education area of study
AWARD TYPES: Associate in Arts, Associate in Science
AREA OF STUDY: Science, Technology, Engineering & Math, Liberal Arts, Humanities & Education, Social & Behavioral Sciences
Marketable Skills
Learn more about the marketable skills—skills valued by employers that can be applied in variety of work settings—so you can communicate these to potential employers. Click on the relevant award title below to see descriptions of marketable skills for that area.