Prior Learning Assessment (PLA)
Introduction to Prior Learning Assessment (PLA)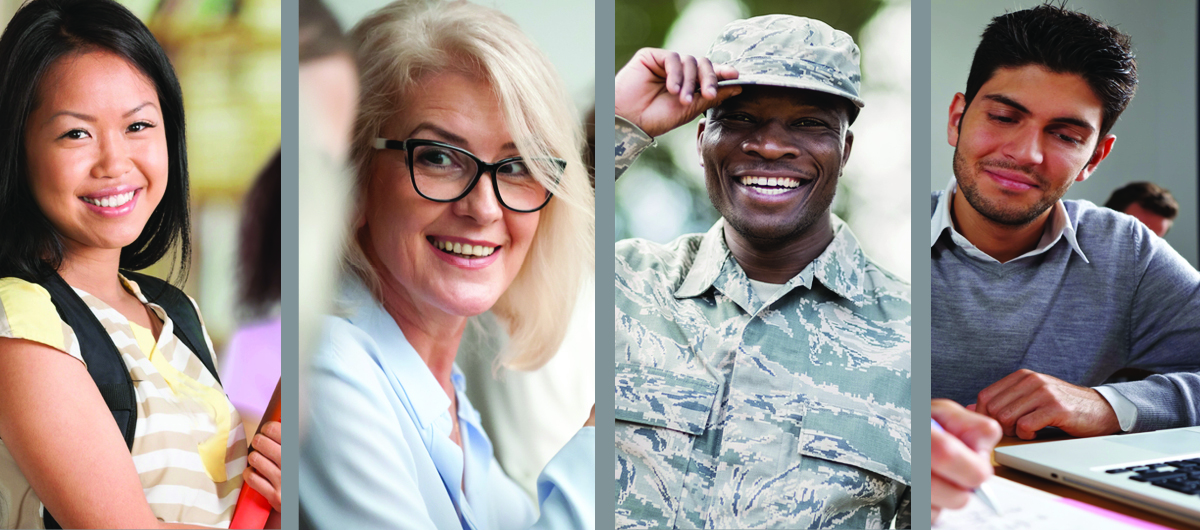 Prior Learning Assessment (PLA) is a process for assessing learning gained outside a traditional academic environment. This could be learning acquired through military service, employer training programs, independent study, non-credit courses, open courseware, or volunteer or community service. Prior Learning Assessment (PLA) is a means of evaluating what a student already knows at the college-level derived from these experiences for college credit, certification, or advanced standing toward further education or training.
Your Knowledge + Expertise Equals College Credit!
Complete this form to find out if you can earn college credit for what you've learned outside of the classroom, including any certifications you might have earned or workplace training you completed through your job.
Six Alternative Pathways for Prior Learning Assessment
Prior Learning Assessment Guidelines and Criteria
Student Eligibility
To be eligible to earn PLA credit:
Student must meet all Houston Community College admissions requirements. This includes having a term activated semester credit account.
PLA credit is awarded only when it applies to an HCC programs of study.
The student should not have previously taken or attempted the course (by title) that is the same as the PLA credit for which they are applying.
PLA credit cannot be applied to any Cooperative Education/Internship Program or Capstone course.
NOTE: A minimum of 25% of the credits for the HCC certificate or degree must be completed at HCC (in fulfillment of the residency requirement). Please note that credit earned by Advanced Placement (AP) exams does not count toward the residency requirement.
Fees
Every student who applies for Prior Learning Assessment credit must work with an advisor to complete the appropriate Prior Learning Assessment requirements and submit the appropriate fee/s (due to the multiple sources of credit). Some pathways do not require a fee.
| | |
| --- | --- |
| PLA Pathway | Fee |
| Military Credit | Fee is waived for military students |
| Credit by Exam - National Standardized Exams | No Fee |
| Credit by Exam – Department Final Exam | $25 per exam |
| Mirror Courses | No Fee |
| Certification/Training Credits | $25 per course |
| Work Experience/Portfolio | $25 per course |
| Articulated Agreements | No Fee |
Contact Us
José Cordero, Manager
Prior Learning Assessment