Medical Business Office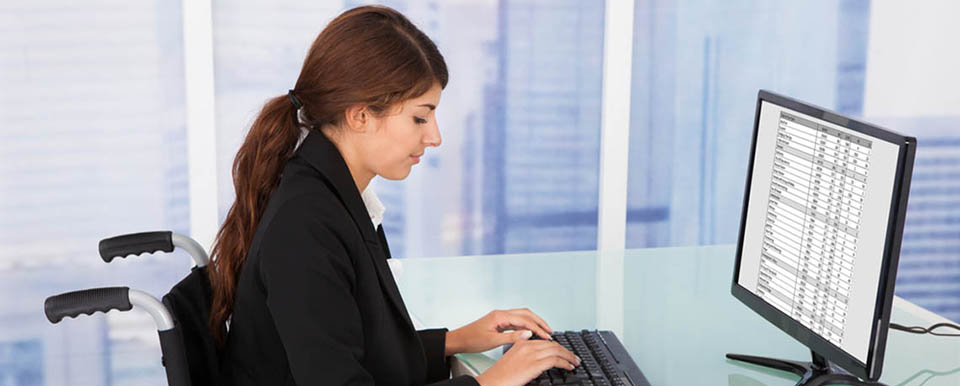 Do you desire to work in the healthcare field, but gravitate more toward office work? Then you might be a good candidate for HCC's Medical Business Office Professional. This program is designed to provide the basic training and skills necessary to work in physician offices, insurance companies or hospitals. Other health care settings, the target audience includes: entry-level office staff, entry-level medical office staff, billers and coders desiring national certification.
Additional Information
Overview
The Medical Business Office Professional Program will prepare you to work in the business office of a healthcare facility. These HCC courses will provide knowledge and skills that are required of clerical health care professionals. General topics include: medical terminology, patient scheduling, insurance verification, medical records, collections, accounts payable, financial reporting, and medical billing.
Medical Business Office Information Sheet
Resources
View the current schedule or FAQ's
Get in touch
Medical Business Office Professional
Suite 205 6815 E. Rustic St., Houston, TX 77087