Info Session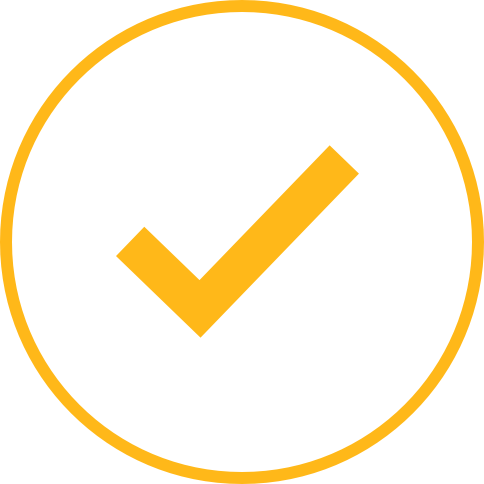 Step 1
Read Program Overview
Surgical Technology
A student in the six-semester Surgical Technology Program, which begins each fall semester, attends lectures and practices the skills learned in the lab setting at the Coleman College for Health Sciences campus. Before you proceed to Steps 2, 3 and 4, please review the outcomes.
PROGRAM OUTCOMES

Demonstrate clinical competencies in surgical technology.

Apply documented skills in surgical technology.

Exhibit safe, ethical, and legal behavior as it relates to the patient.

Demonstrate appropriate aseptic techniques in a clinical setting.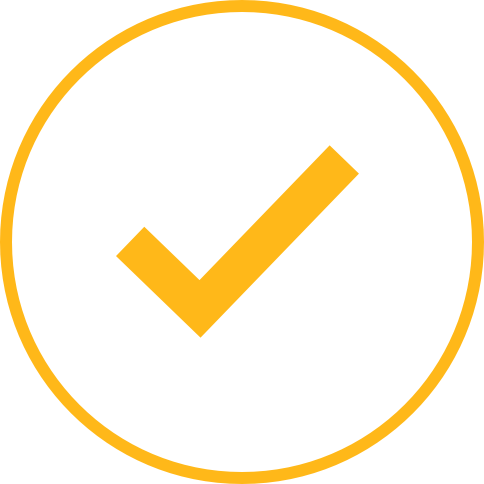 Step 2
Watch Program Video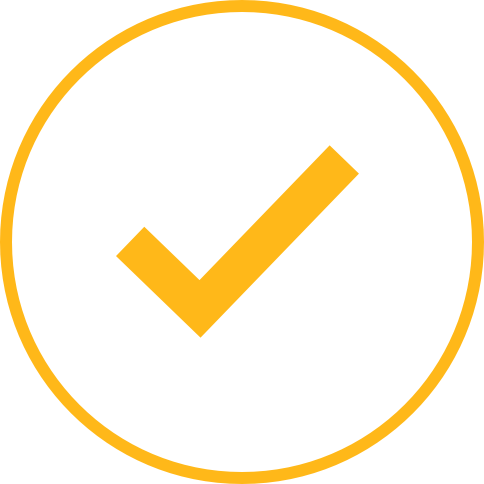 Step 3
Watch Testimonials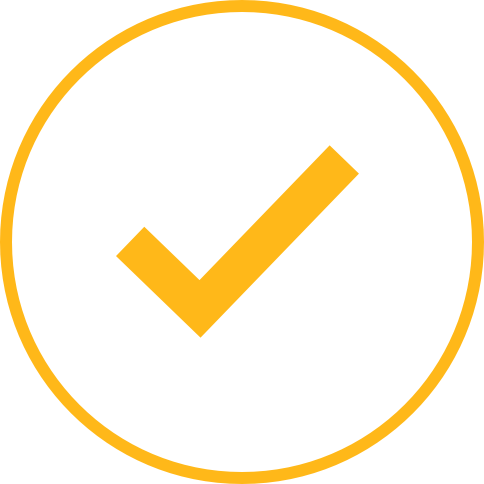 Step 4
Request Information
Fill out the form below to complete the Surgical Technology Online Information Session.
Once you have completed the information session, you will receive an email containing the admissions application.
Applications for this program are accepted during the specific application window listed in the Admission Guide. Evaluation of submitted applications begins once the application window has closed. All admissions selection communications will be sent to your HCC student email account so be sure to check this regularly for information, requests and correspondences. If you receive a not admitted letter, you must re-apply during the next appropriate application period.
Get in touch
Melissa Bruton
Surgical Technology