Chemistry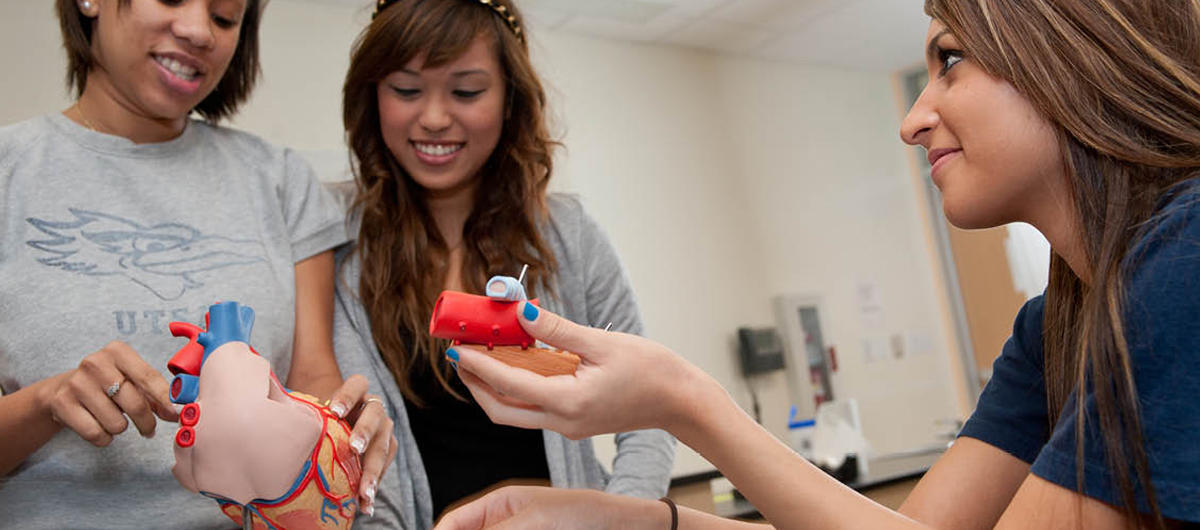 About the Program
The mission of the chemistry discipline is to provide our students with a sound education and appreciation for the basic principles and practice of chemistry.
AWARD TYPES: Associate in Science
AREA OF STUDY: Science, Technology, Engineering & Math
Program Outcomes
Students will be able to:

Demonstrate basic mastery of chemistry by writing formula and equations for chemical reactions, performing chemical calculations and recognizing the application of chemistry in our daily lives.

Demonstrate a mastery of introductory and intermediate level chemistry to promote success in higher level chemistry and other science programs in four year universities.

Demonstrate a mastery of General and Organic Chemistry in preparation for allied and professional health programs and engineering.

Conduct laboratory experiments by making measurements, performing chemical reactions and analyzing the results in a group or individual setting.
Marketable Skills
Learn more about the marketable skills—skills valued by employers that can be applied in variety of work settings—so you can communicate these to potential employers. Click on the relevant award title below to see descriptions of marketable skills for that area.
Resources
Search for a Chemistry Professor or request more information
Get in touch
Dr. Grace Zoorob
Chemistry
Hours of Operation: Mon.-Fri. 8am-5pm