Info Session
1
Read Info Session Overview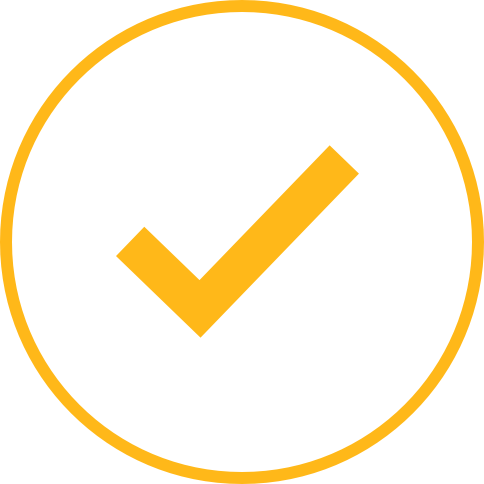 Step 1
Read Info Session Overview
Licensed Vocational Nursing (LVN)
A licensed Vocational Nurse is a team member of the health care delivery system in health promotion, disease prevention, treatment and rehabilitation. Before you proceed to Steps 2, 3 and 4, please review the outcomes.
PROGRAM OUTCOMES

Demonstrate professional behaviors that promote the development and practice of vocational nursing.

Participate as an advocate in activities that focus on improving the health care of patients, clients and individuals.

Demonstrate accountability for own nursing practice.

Perform competencies as outlined in the "Differentiated Essential Competencies of Graduates of Texas Nursing Programs Vocational Nursing Educational Programs."

Demonstrate self-motivation, responsibility and accountability.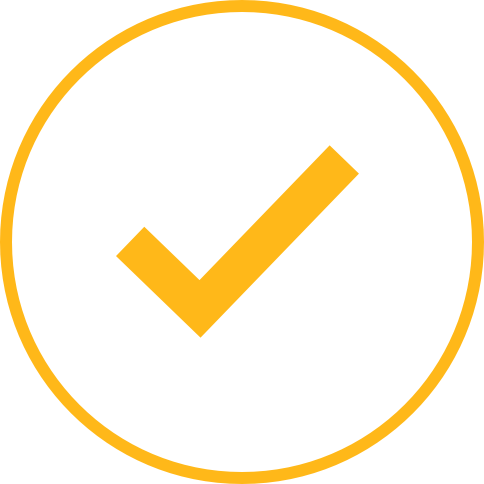 Step 2
Watch Info Session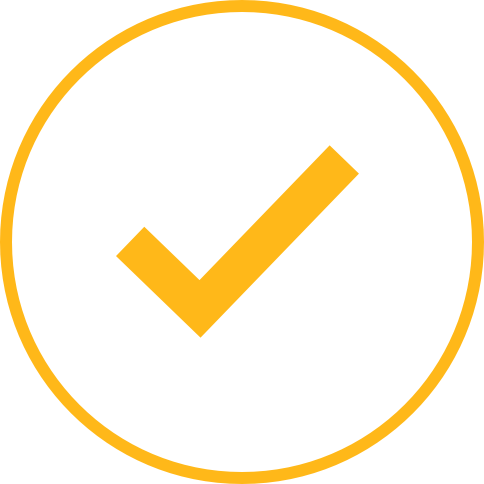 Step 3
Watch Testimonials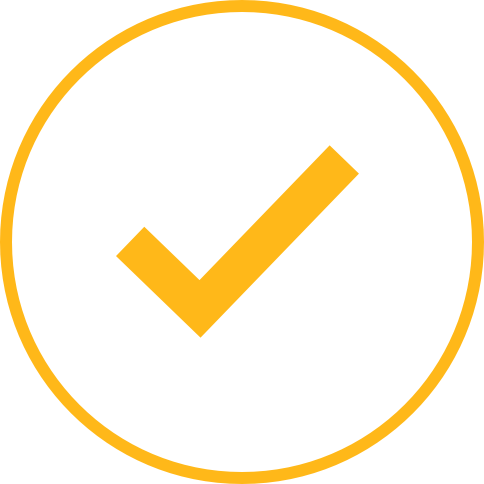 Fill out the form below to complete the Licensed Vocational Nursing (LVN) Online Information Session.
Once you have completed the information session, you will receive an email containing the admissions application.
Applications for this program are accepted during the specific application window listed in the Admission Guide. Evaluation of submitted applications begins once the application window has closed. All admissions selection communications will be sent to your HCC student email account so be sure to check this regularly for information, requests and correspondences. If you receive a not admitted letter, you must re-apply during the next appropriate application period.
Get in touch
Diana Robertson-Shirdon
Licensed Vocational Nursing